Victorian Holiday Dinner
You are cordially invited to a Victorian Dinner presented by Cathy Gallagher owner of the Cottage Bakery & Desserts By Design.  To be held the eighth of December at five o'clock in the evening at The Lyme Free Library in Chaumont. Hors d'oeuvres, Hot Wassail and Punch will be served, followed by a buffet dinner of Pork A La Normandy (tender pork loin with apple gravy), Sliced Sirloin with Bourbon Sauce, Maple  Glazed Carrots , Roasted Potatoes,  Spinach Au Gratin, Green Beans, Breads, and Muffins & Rolls with Savory Butters. After dinner, guests will enjoy a Holiday-Inspired Dessert Buffet. Tickets are available at the library - $40 per person or $75 per couple. Snow date is the fifteenth of December. Feel free to bring your own Holiday Cheer! 
Essential Oil Workshops

Make a unique gift for the holidays!
Succulent Terrarium Diffuser Make & Take - $15 - November 15th
Holiday Make & Take - $5 per item - December 10th - Room Spray, Hand Soap, Salt Scrub & Roller.
Registration required 1 week before class, please call 315-649-5454.
 All sessions start at 6:30pm. Presented by Sarah Bullock.
Book Signing - Author Tas Cru locally known as
Three Mile Bay resident Rick Bates
 In 2016 Tas Cru created a blues album for dog lovers called Doggone Blues that is being turned into a three-book series featuring the dog characters from these songs working together to try to form an all dog blues band. The first of this book series, Bad Dog Bubba has just been released! Please join us for a meet and greet with Tas on December 7th at 10:30 am.
Tas Cru is a singer/songwriter/bluesman. Tas performs in a range of formats from solo acoustic to a full seven piece band. His recordings have received wide international airplay and critical acclaim.  In addition to performing, Tas brings his Blues Education programs and workshops to festivals, schools, and hospitals.
  Fall Art,Ink,and Essential Oil Classes
A great way to make beautiful holiday
gifts for family and friends!
Art with Tracey Jean
         Classes taught by local artist Tracy Jean from Wadsworth Noll Studios in Three Mile Bay.                                            Registration and pre-payment required at least 1 week before class date.                                All materials provided. Please call 315-649-5454.
Christmas Paper Clay Ornaments
Just 2 spots left!
Create November 8th and Paint 22nd at 6pm.  
Free. Limited class size. Please register early.
Teens/Adult Mixed Media Class
Make a one of a kind mixed media project. 
$25. All materials provided. Limited class size. Please register early. 
November 13th at 6pm.
Holiday Ornaments Ink Painting Classes
Taught by Melissa Green from Stolen Moments
Kid's Ink Ornaments Class!
You will learn how to use alcohol ink to make two ornaments! The bulb is plastic and the snowflake is porcelain, so you can see what it's like to ink on different materials. Ink can stain, so wear old clothes. Tickets are $12 per child and everything is supplied. You may want to bring an egg crate or something to bring the ornaments home in, just in case they're not quite dry. Pre-registration is required because space is limited. You can sign up either at the library or by using the ticket link attached to this event which accepts credit, debit and PayPal. https://www.facebook.com/events/362960167944027/ Saturday, December 21, 2019 at 10:30 AM – 11:30 AM.  Ho-ho-hope to see lots of faces there!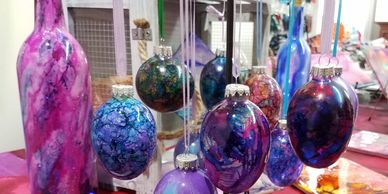 Inked Ornaments!
Tuesday, November 5, 2019 at 6:00 PM – 8:00 PM EST
We will be learning several different alcohol ink techniques on 6 ornaments!  You will earn several alcohol ink techniques to make six of these Christmas ornaments! You'll have a mix of glass, plastic and ceramic ornaments to make beautiful! Tickets are $40 each and the only thing you need to bring is an egg carton or something to bring the ornaments home safely without touching. Also, make sure to wear old clothes because ink can stain. I'll bring rubber gloves for anyone who wants them. Pre-registration is required because seats are limited. The ticket link is attached to this event on the main page and you may use credit, debit or PayPal. You will get a receipt emailed to the address you used to book your seat. Hope to see you there!For more information and online booking, visit: 
 https://www.facebook.com/events/491186808122840/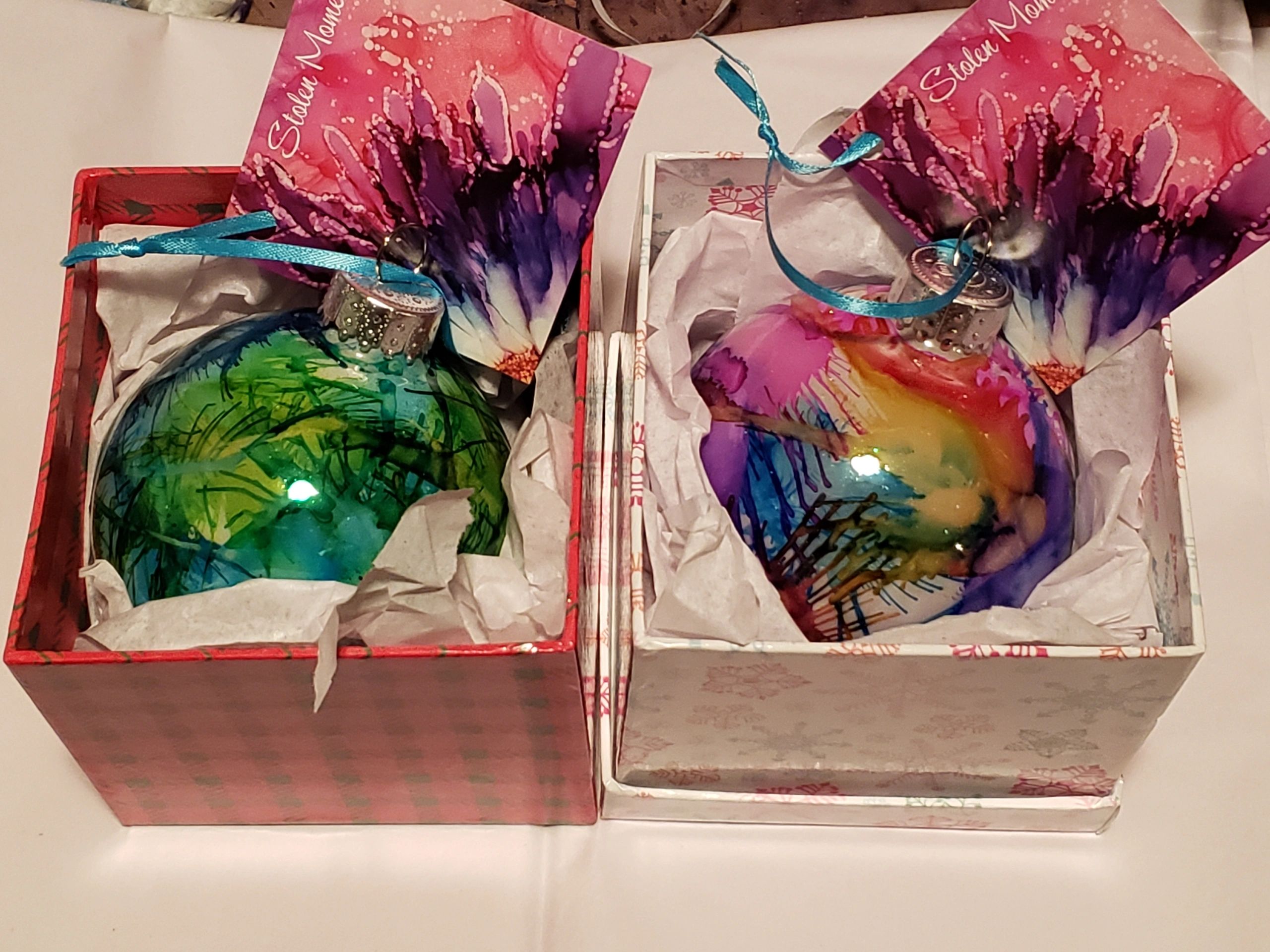 Inked Ornaments!
We will be learning several different alcohol ink on 6 ornaments!  Same as above.
For more information and online booking, visit: 
 https://www.facebook.com/events/726363767799784/ 
December 17, 2019. 6:00 pm-8:00 pm.
Sail into Reading Story Time
Story Time for children ages 3 to 5. Lyme Free Library story time is a fun learning experience that parents and children can share together.  Sessions include stories, songs, finger plays, and crafts for children.  Please join us on Wednesdays at 11 am.
 Donating to the 
Lyme Free Library
is just a click away!
 
!Thank You Lowes
A special thank-you to Lowes for their recent renovation of our front porch. Along with our newly painted rocking chairs and rails, sign, and beautiful Hamlin Memorial garden this project has made a big difference! What a wonderful place to sit and read on lovely autumn days.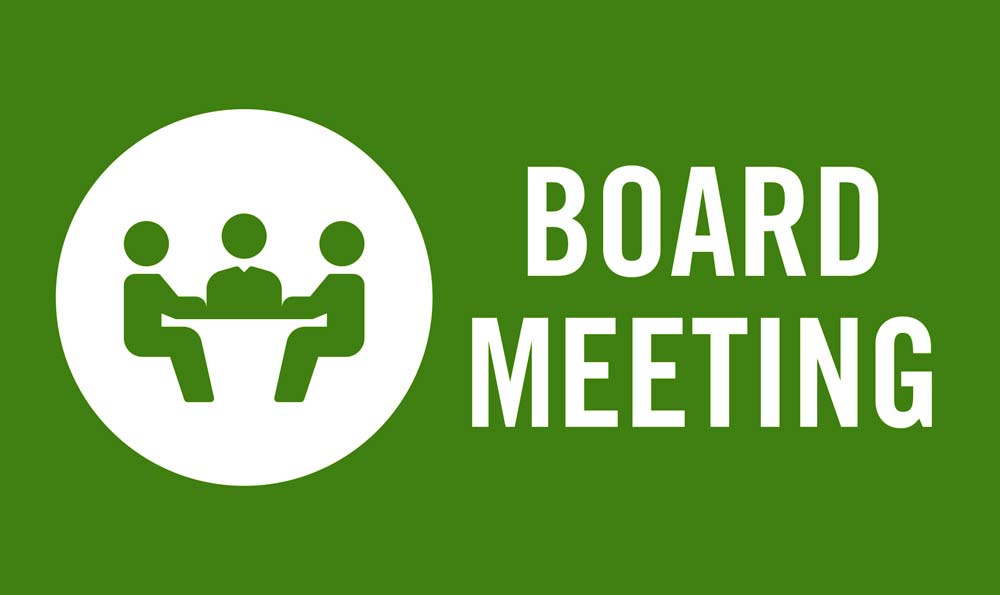 Lyme Free Library Board Meetings are held on the second Monday of each month at 6pm.
Evening Book Discussion Group
November 19, 2019:  Fahrenheit 451 novel by Ray Bradbury
December 2019:  no meeting
January 21, 2020:  The Unlikely Pilgrimage of Harold Fry novel by Rachel Joyce
February 18, 2020: We Were the Lucky Ones by Georgia Hunter
March 17, 2020: A Place for Us by Fatima Farheen Mirza
April 21, 2020: Pachinko by Min Jin Lee
May 19, 2020: Chestnut Street by Maeve Binchy
June 16, 2020: Just Mercy by Bryan Stevenson
July 21, 2020: Little Fires Everywhere by Celeste Ng
August 18, 2020: Woman in the Window by A.J.Finn
September 15, 2020: Where the Crawdads Sing by Delia Owens
                                                         Book Talk meets on the third Tuesday of each month at 7pm. Please join us!   
Quilting Group
Tuesdays at 6:30. - Open to all!
O'Reilly Prints Make Wonderful Gifts!
Give as is, or frame for an extra special gift!
The prints include beautiful renditions of local landmarks in Cape Vincent, Chaumont, Watertown and surrounding areas.  Framed originals of some pictures are also available. All proceeds benefit the library! 
                    Maine Prints - Over 100 different prints, Maine Coastline, Seaside Villages, Lighthouses... Available to view at The Lyme Free Library in Chaumont during business hours.
Monday 10 to 4, Tuesday 10 to 8, Wednesday 10 to 6, Friday 10 to 4 & Saturday 10 to 4.       
Chaumont Barrens Tour Pictures
A special thank you to local naturalist Julie Covey! Julie hosted a 1.7 mile walk on the trail at the Chaumont Barrens for the library. Below are some of her pictures of native flora and fauna in the unique alvar environment taken during the tour on June 1st.
Mother's Day Tea a Huge Success!
A special thank you to Cathy Gallagher from Desserts by Design and The Cottage Bakery for her hard work in making our Mother's Day Tea a wonderful experience for all! Our guests were pleased with how great everything was especially the delicious desserts.  Cathy did a remarkable job! Her grandchildren Thomas & Samantha were a great help! This was an important fundraiser for the library – we would like to thank everyone that took part and supported the library.       
New Books by Local Authors
Chris Dutcher & Robert Egby
Available on Amazon
 Storm Rider by Chris Dutcher - Twenty-two year old Gunnar is exploring the US by motorcycle, taking odd jobs along the way. One particular odd job lands him in trouble with several different factions of local organized criminal bad guys. On top of that, the cops and the feds can't decide whether they want him dead, gone, or incarcerated.
The Silent Killer Below by Robert Egby -  This book is about a phenomenon called Geopathic Stress. It occurs when soft beneficial magnetic energy generated at the Earth's double core passes through subterranean water veins flowing over clay, broken rock, and fissures and turns toxic. If humans and animals spend time on such zones, their immune systems suffer and sickness sets in.      

Library board meetings are held on the second Monday of each month.
Changes and cancellations will be posted on our website.
New This Fall!   
Books on the Bus!
This fall Lyme Central School students will have the opportunity to access books provided by The Lyme Free Library on their bus rides to and from school. Many thanks to The North Country Library System and Lyme Central School for their support!
The Lyme Free Library Board of Trustees and staff would like to express their appreciation for the generous donations from the sponsors of our Summer Reading Program. Our benefactors include: Stewart's Shops, Advanced Business Systems, Cleveland Funeral Home, Wise Guys, Citizen's Bank, Watertown Savings Bank, Art of Fire Lyme Heritage Center &  the Duck Out Ice Cream Shop.  With their support we were able to offer exciting events and incentives to keep kids engaged in reading and learning all summer long!
Pictures from our trip to
Art of Fire
on Point Salubrious
A special thanks to Foster & Theda!!
More Pictures on our Facebook Page!
Massey's Furniture Store Donates $928 for Children's Books!
New Books are on the Shelves and Ready to Go!
Lyme Free Library was delighted to be the first public library to receive a donation from Massey's Furniture Barn's Bucks for Books program. $928 were donated for the purchase of elementary-level library books. We appreciate the investment Massey's is making in our communities!
Free Kid's Raffle at the Library!
                           Each time a child checks out a book at the library, they may enter their name for a free drawing for a $10 gift card to Barnes & Noble Bookstore.                                                 Drawings will be held on the last day of each month through December 2017.
NCLS LAUNCHES NEW
APP!
  North Country Library System patrons will now be able to access the organization's entire catalog right from their smartphones. The App allows patrons to search for and reserve books across the system and manage their account. It can  act as a digital library card, as it is able to be scanned to check out books. The app has information on all 65 branches in the system, including hours and locations. The calendar feature, which sorts events by county, allows patrons to explore neighboring libraries. Our favorite feature is the ISBN scanner. If you see a book in a store you think you might like to read, scan the barcode on the book and it will tell you if it's in our catalog. The North Country Library System app is available to download for free on Apple and Android devices.             
Free Online Music and Art Instruction
ArtistWorks for Libraries provides patrons with free world-class instruction through self-paced video lessons from Grammy Award-winning music and artistic professionals. Simply  click the ArtistWorks button on the right hand side of this page to get started. A library card is needed to create an account.
ART: Art Lessons. CLASSICAL: Piano Lessons, Classical Guitar Lessons, Flute Lessons, Clarinet Lessons, French Horn Lessons, Trumpet Lessons, Violin Lessons. BASS: Electric Bass Lessons, Jazz Bass Lessons, Bluegrass Bass Lessons. BLUEGRASS: Banjo Lessons, Mandolin Lessons, Fiddle Lessons, Bluegrass Guitar Lessons, Dobro Lessons, Bass Lessons. GUITAR: Rock Guitar Lessons, Bluegrass Flatpick, Guitar Lessons, Jazz & More Guitar Lessons, Bluegrass Dobro Lessons, Fingerstyle Guitar Lessons, Classical Guitar Lessons, Jazz Guitar Lessons, Blues Guitar Lessons, Acoustc Guitar 101. HARMONICA: Harmonica Lessons. PERCUSSION: Library Exclusive Percussion Lessons. PIANO: Popular Piano Lessons.
Board Meetings
 The Board of Trustees of Lyme Free Library meets on the second Monday of each month at 6pm. All meetings are open to the public.
Changes will be posted in the Library and on our web site lymefreelibrary.org.
Free Daily Tumble Book!
Tumble Book Library is an online collection of animated, talking picture books which teach young children the joys of reading in a format they'll love. Lyme Free Library is now offering a free Tumble Book each day on their website. Just go to lymefreelibrary.org, scroll down and click on the TumbleBook Library Button.